EWTO 40th Anniversary
Hockenheim May 14th-16th 2016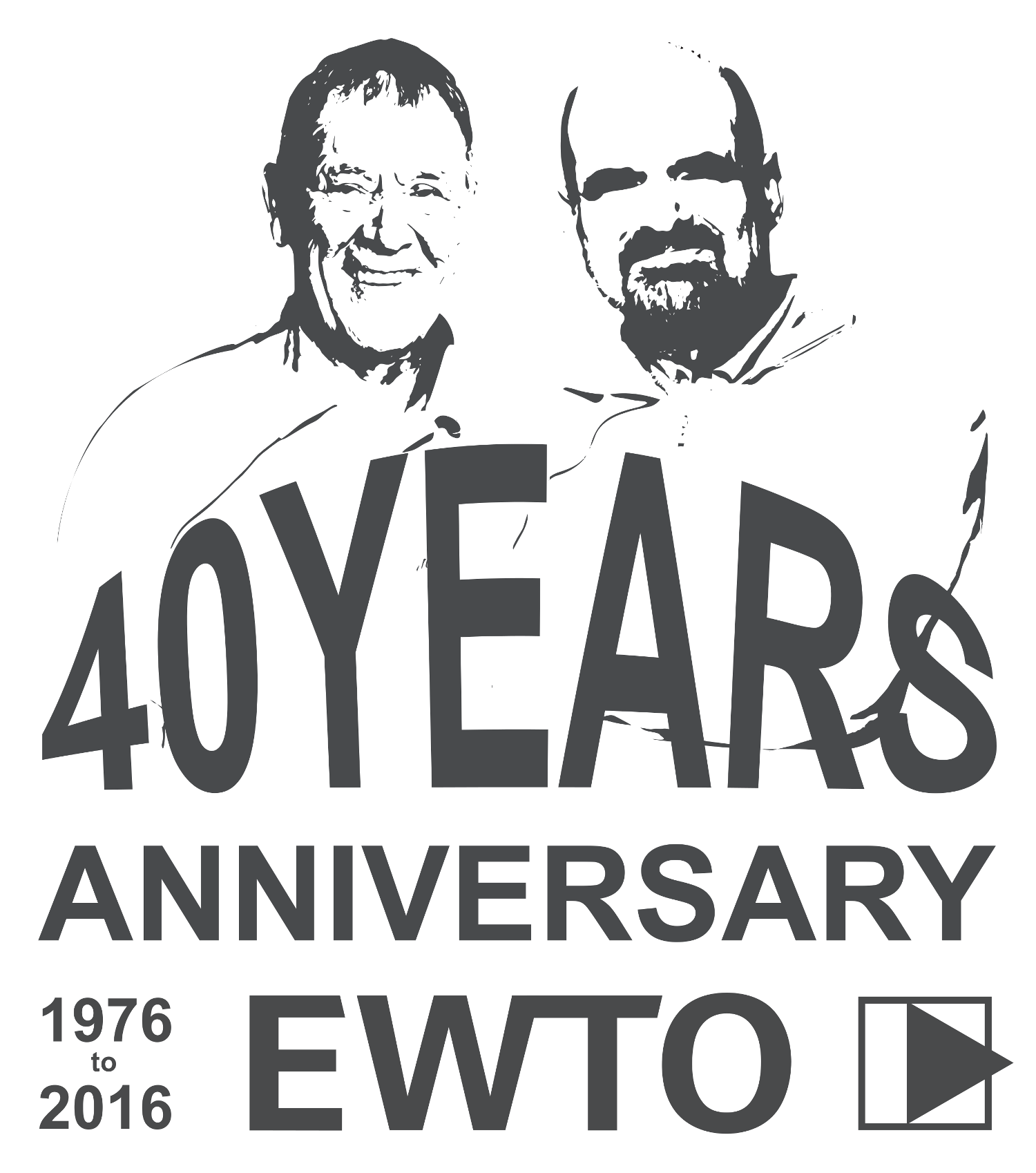 2016 is a year of commemorations and not just in Ireland. While the IEWTO, the Irish branch of the European WingTsun Organisation, turns 17 in 2016 the parent organisation will be celebrating its 40th anniversary.


The occasion will be marked over the weekend of May 14th to 16th in Hockenheim. Details of the weekend have yet to be released but the grandmasters of the EWTO - Grandmaster Keith R. Kernspecht and Grandmaster Bill Newman - will be giving training sessions as will a number of guest masters from other arts including Jon Bluming, Sigi Wolf, Ulf Ehlert and Charles Spring.
There will of course be seminars in WingTsun, Escrima, Chi Kung and Kids-WingTsun. Once we have details of the full timetable we will post it here.
A number of IEWTO members are planning to make the trip to Hockenheim for this weekend of celebration and training with our EWTO family. If you are interested in coming along be sure to let your instructor know so that we can keep you informed and included in our plans