Navan returns to training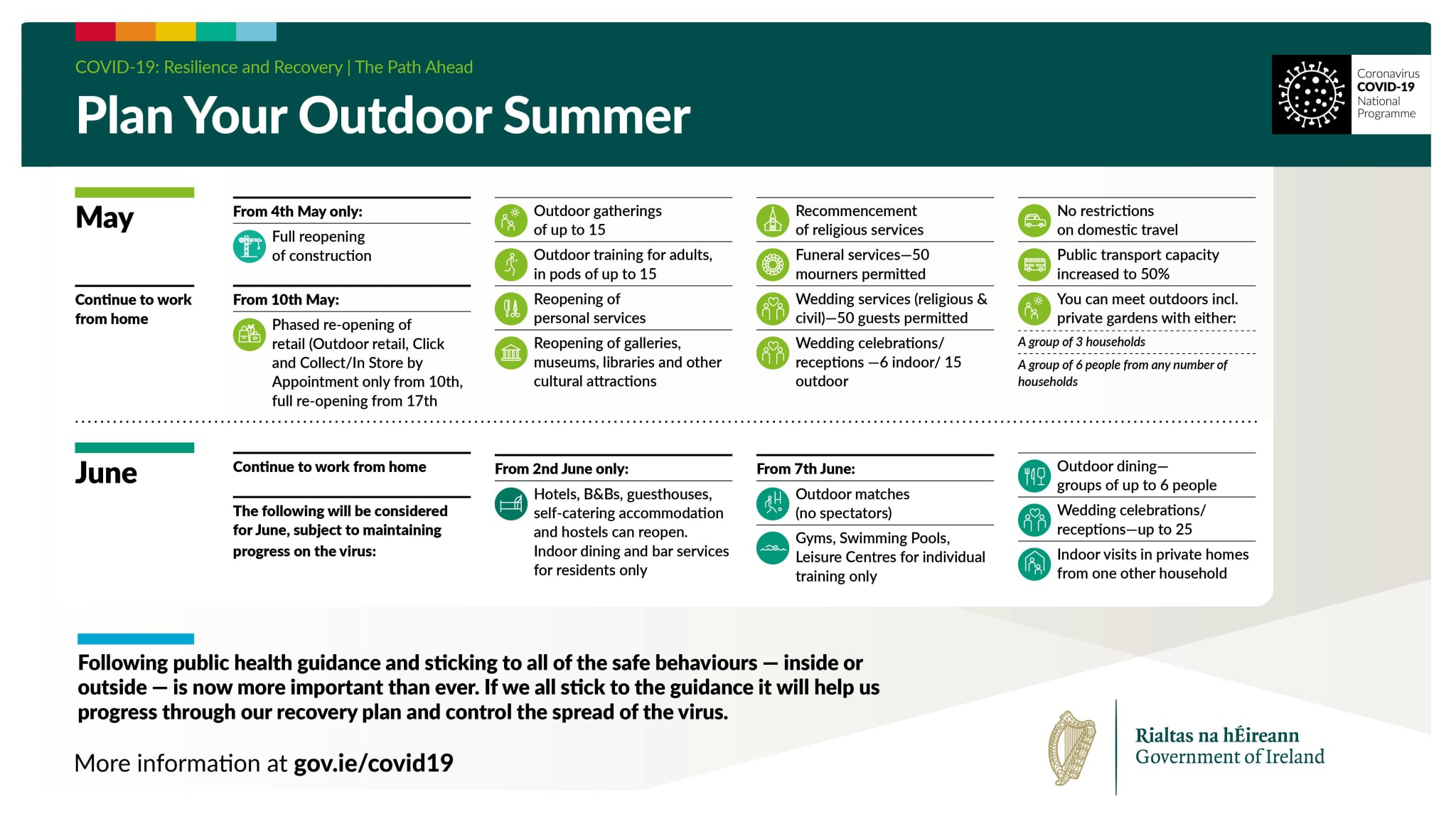 The easing of restrictions in Ireland from May 10th will bring in two important changes. The restriction on intercounty travel has been lifted and groups of 15 adults can meet up outdoors for training.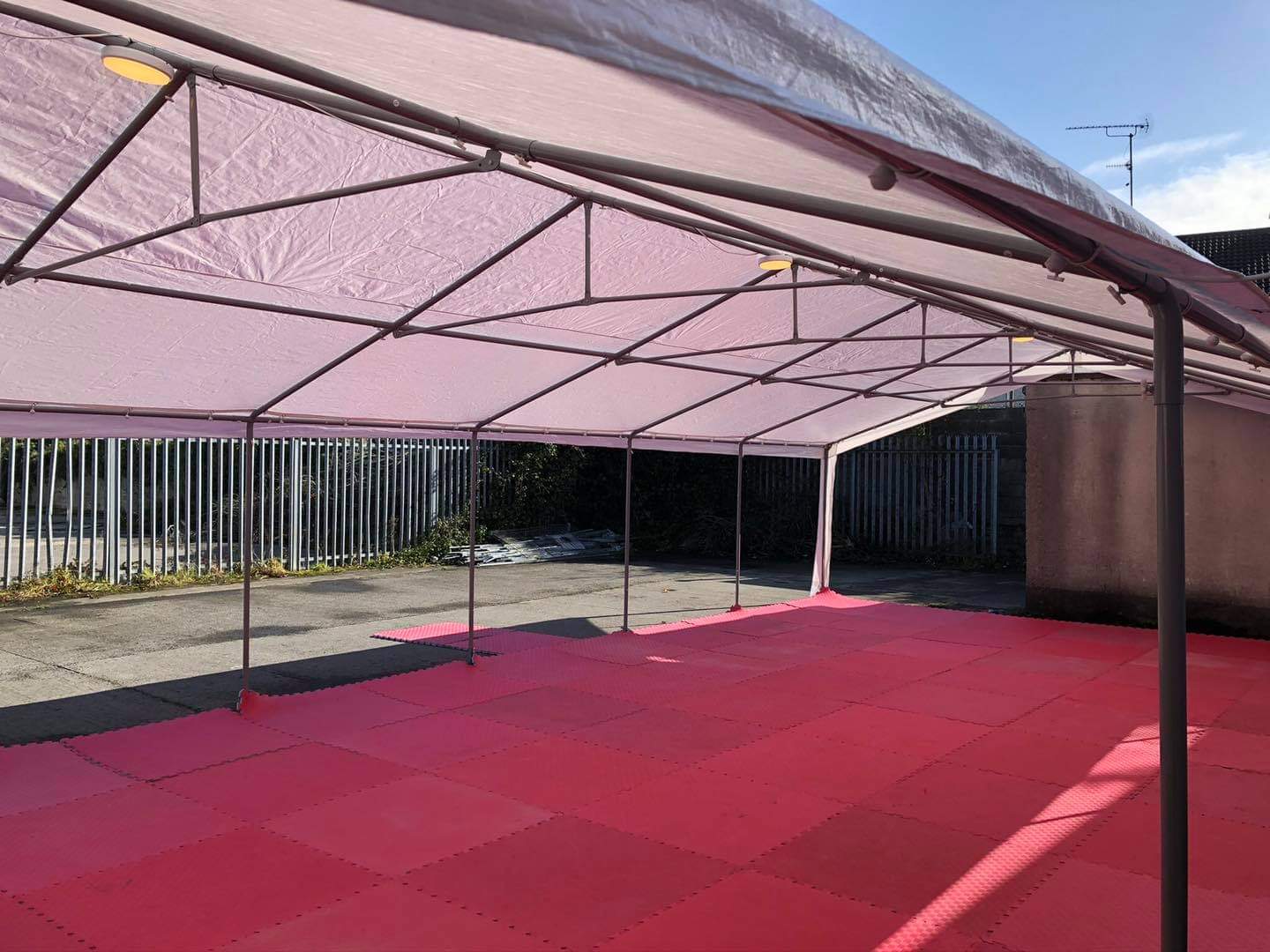 As our venue, BT Fitness, have a covered outdoor training area (pictured above) we will be returning to training on May 10th.
Our last in person class was December 21st! But we certainly haven't been idle. Not only have we run 35 Zoom classes but we have also attended 12 online sessions with GM Kernspecht, 6 with GM Oliver König and 2 with GM Thomas Schrön.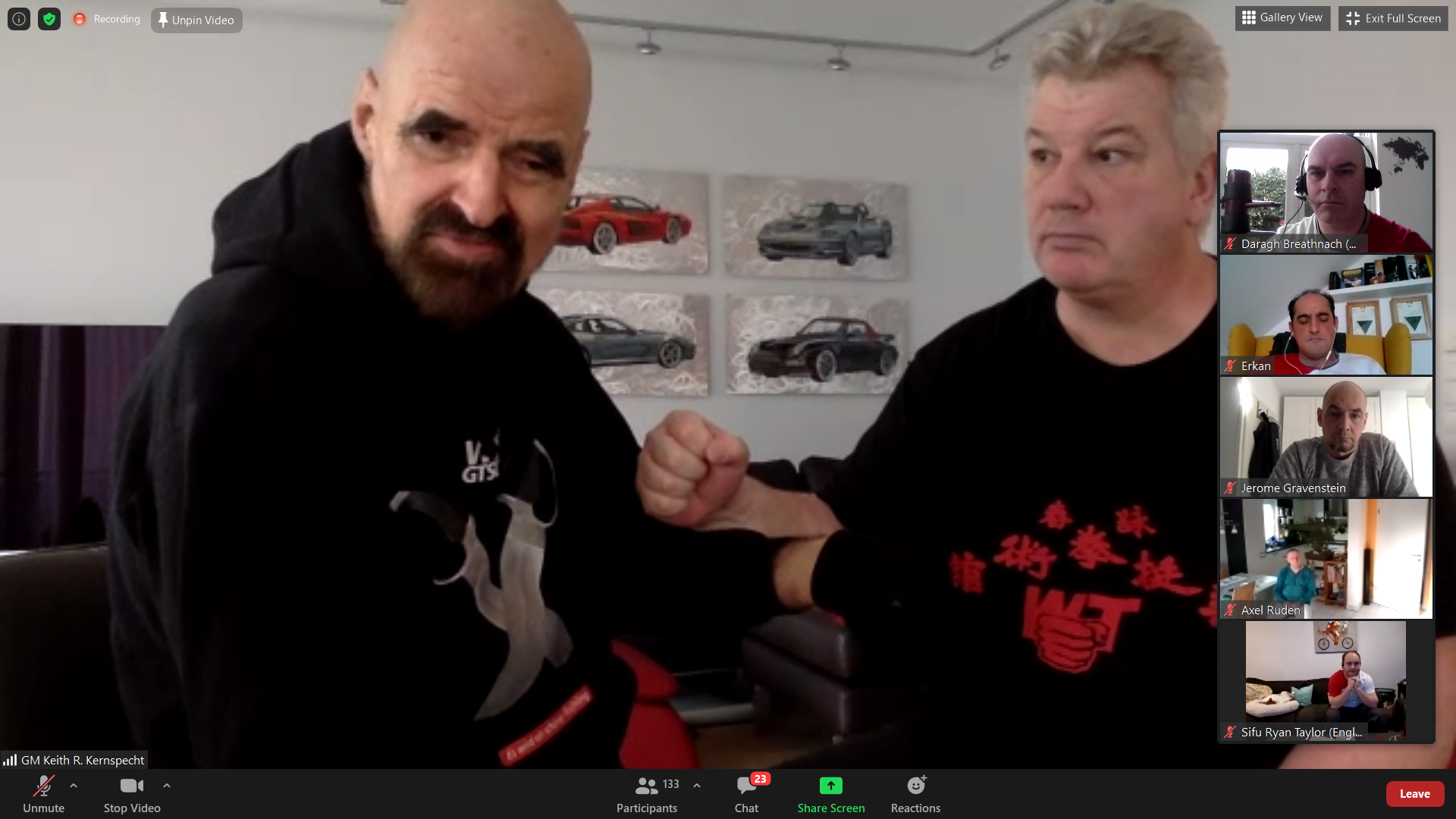 That all adds up to a lot of information and drills that we're really looking forward to putting into practice.
Classes will be at our usual times, every Monday and Thursday from 8:00pm, and will be conducted under our Covid policy. All non-partner training will be done at a socially distanced 2m from each other while facemasks and hand sanitizer will be required for partner work.
For as long as Covid restrictions in Ireland continue we will keep running the first 40 minutes of class on Zoom. This section will focus on forms, footwork and punching drills. The remainder of the class will be partner based.
If you would like to join us, and beginners are always welcome, or if you have any questions, contact Daragh on 086 8921567 or send us an email.