2021 - A Year in Review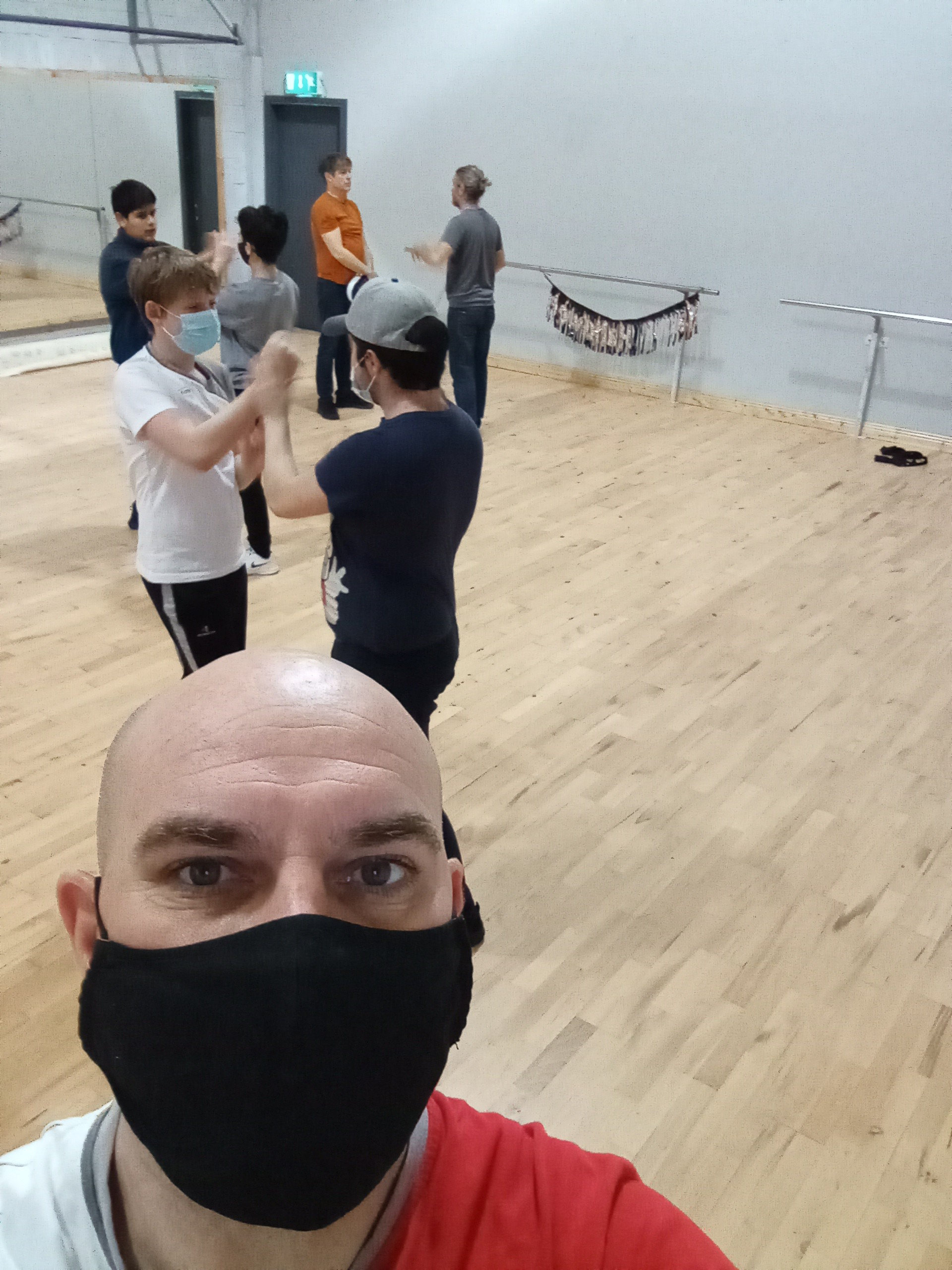 2021 was another challenging year. Restrictions on group training meant we were limited to Zoom training until May. In the months leading up to our first in person class of 2021 we had 35 Zoom classes and attended online sessions with GM Kernspecht, GM Oliver König and GM Thomas Schrön.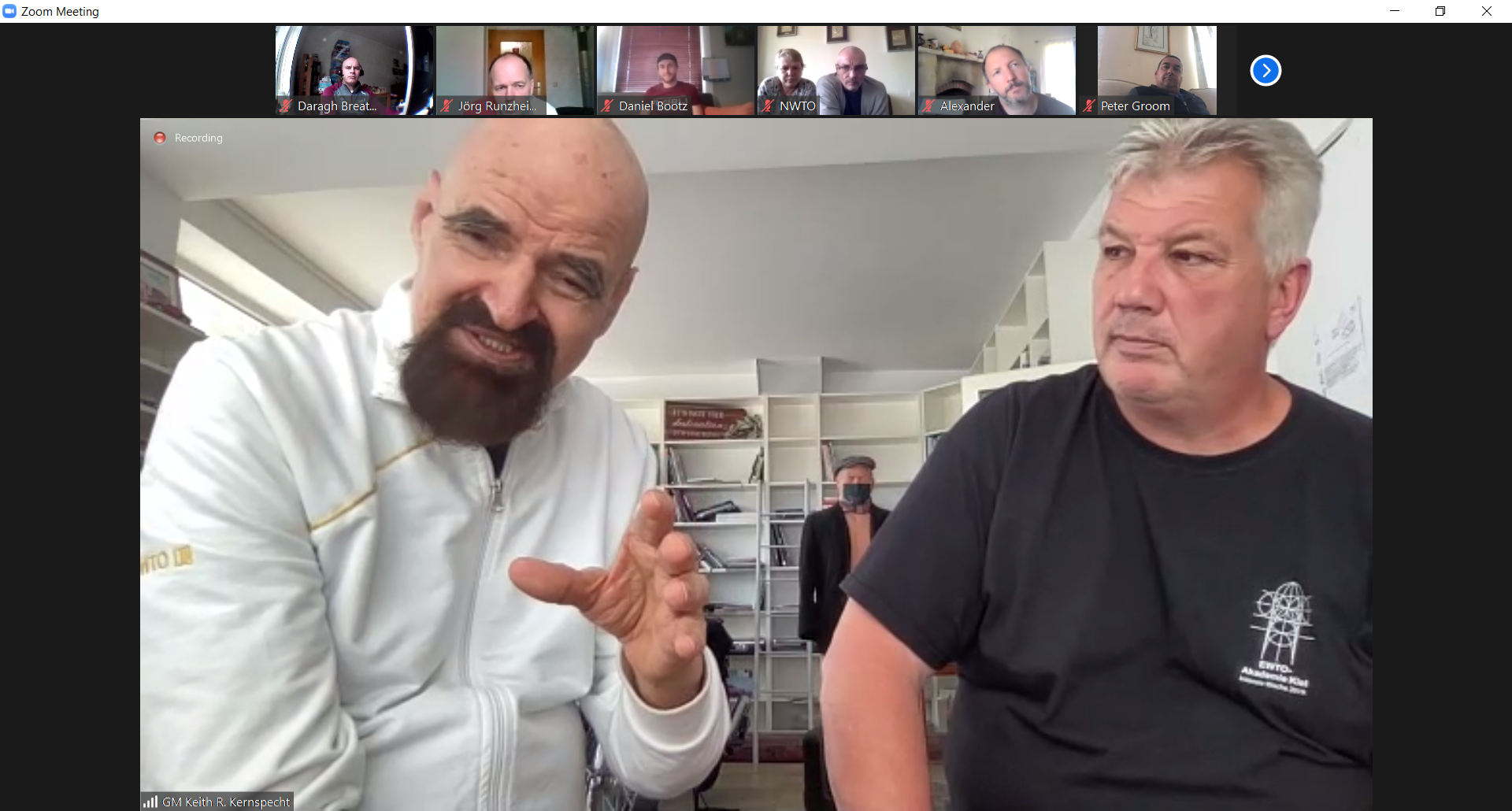 A covered outdoor training area meant we were able to return to hitting each other in mid May. It was great to be able to put all the drills we had worked on via the internet into practice. There's a lot that can be taught online but nothing beats getting hands on with people to see what works and what needs work.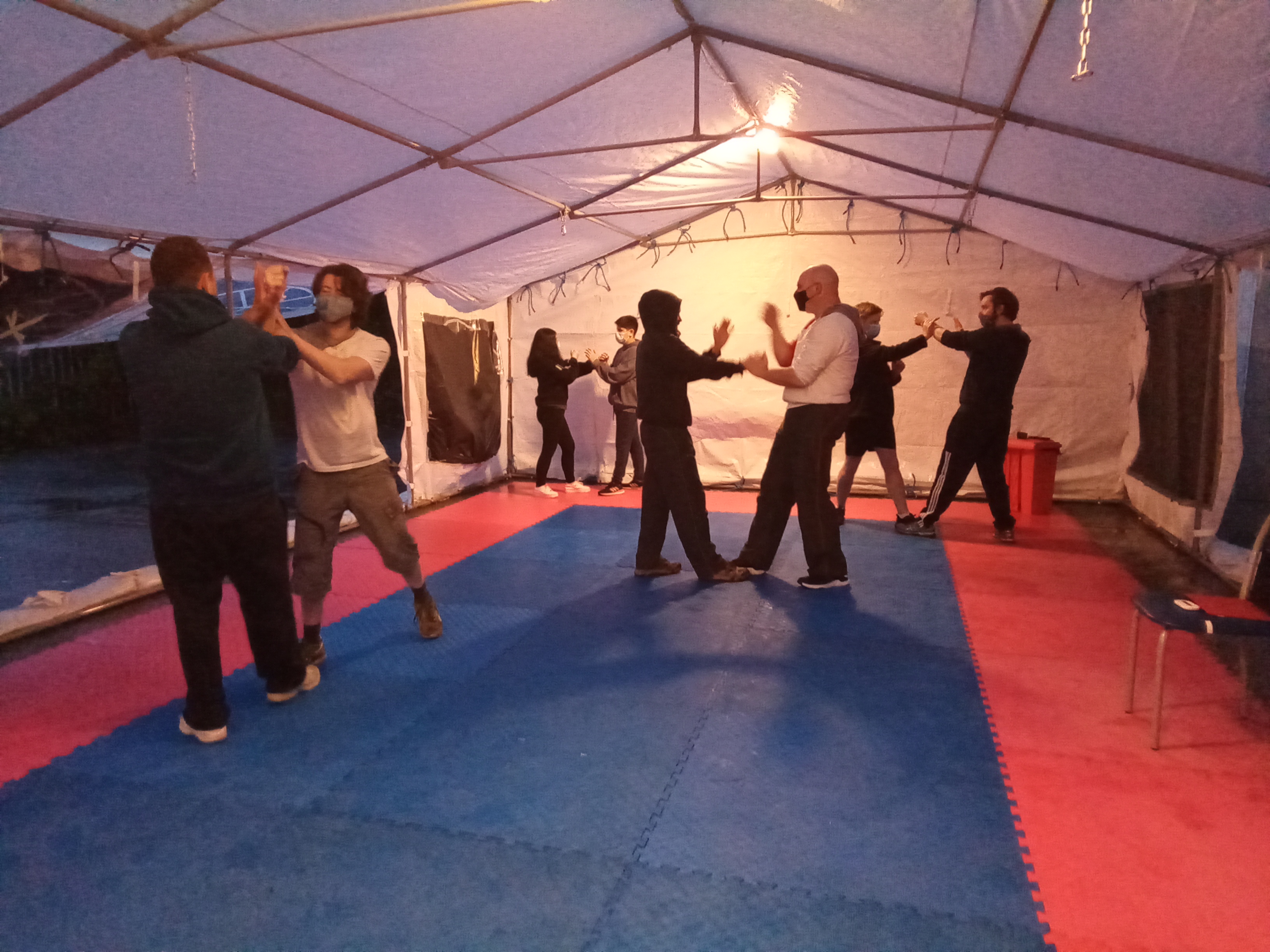 Masked and in pods, we moved back indoors in October but the real highlight of the year was in December when Sifu Aidan Canavan came out to us for the first grading we've managed in two years!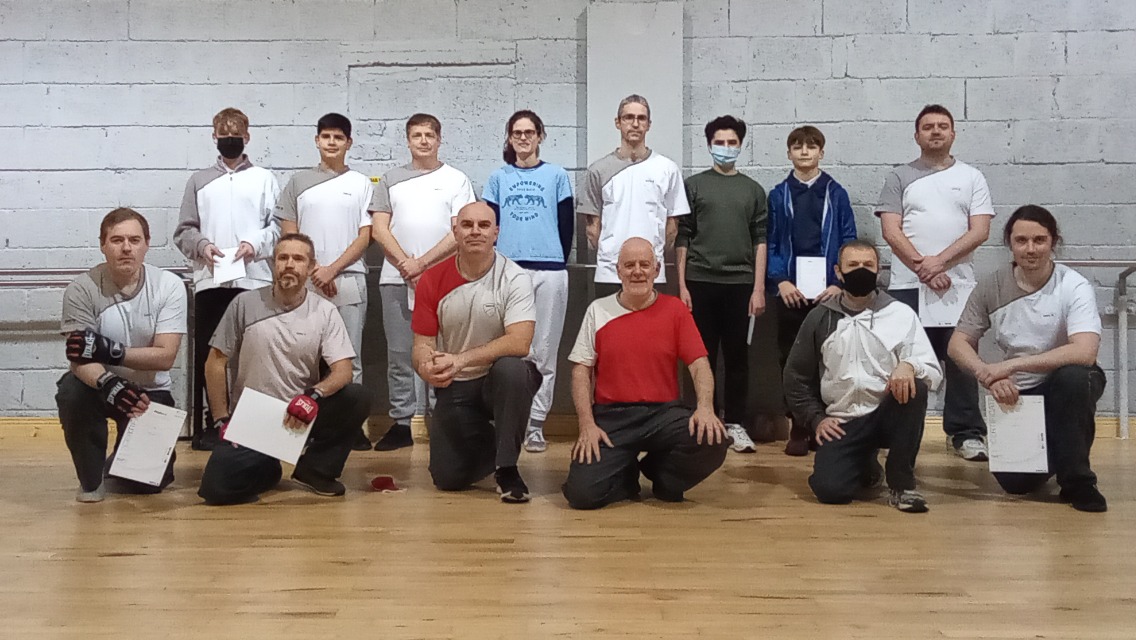 It's a credit to everyone that we had so many people keep training through that time. The restrictions are still in place but 2021 has shown us that we can work around anything and still achieve our goals. For 2022 we'll be looking at mroe gradings and maybe even a club trip to train with some of our EWTO colleagues.