Navan School Grading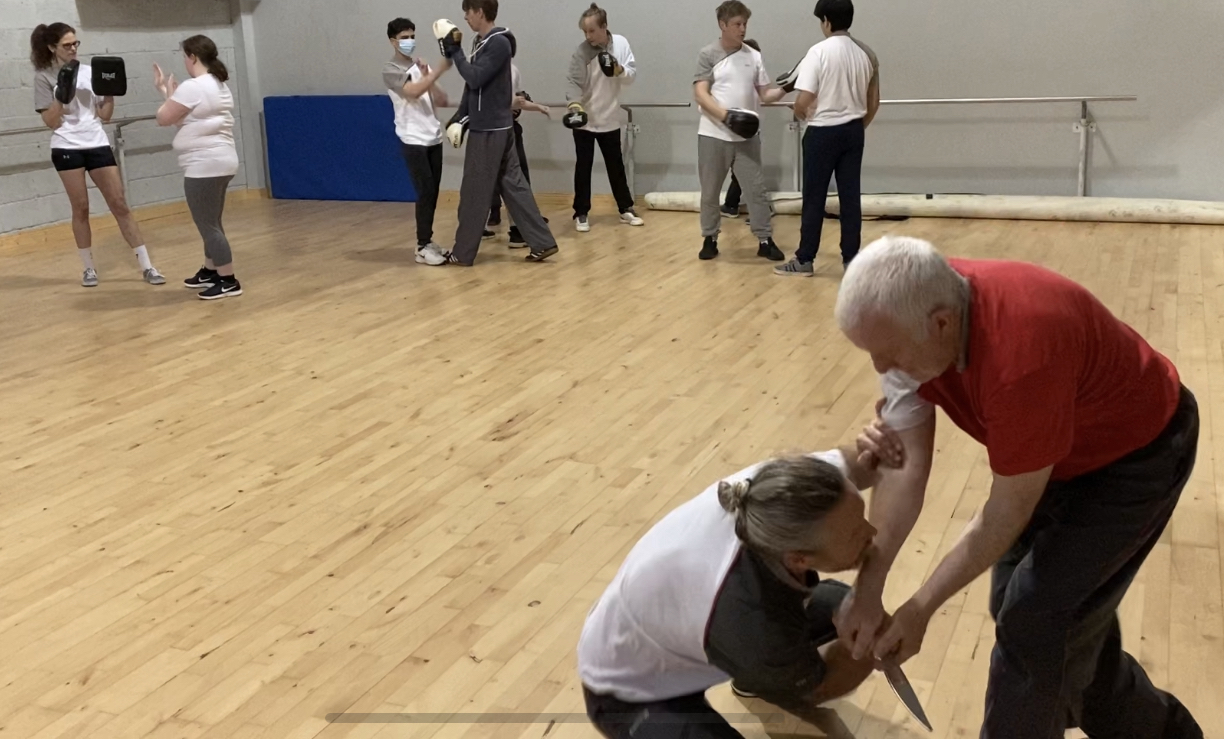 We were delighted to welcome Sifu Aidan Canavan, from the recently reopened Dublin City Centre school, to Navan. Sifu Aidan came down to conduct our biggest club grading yet with 14 students grading for everything from 1st to 12th student grade.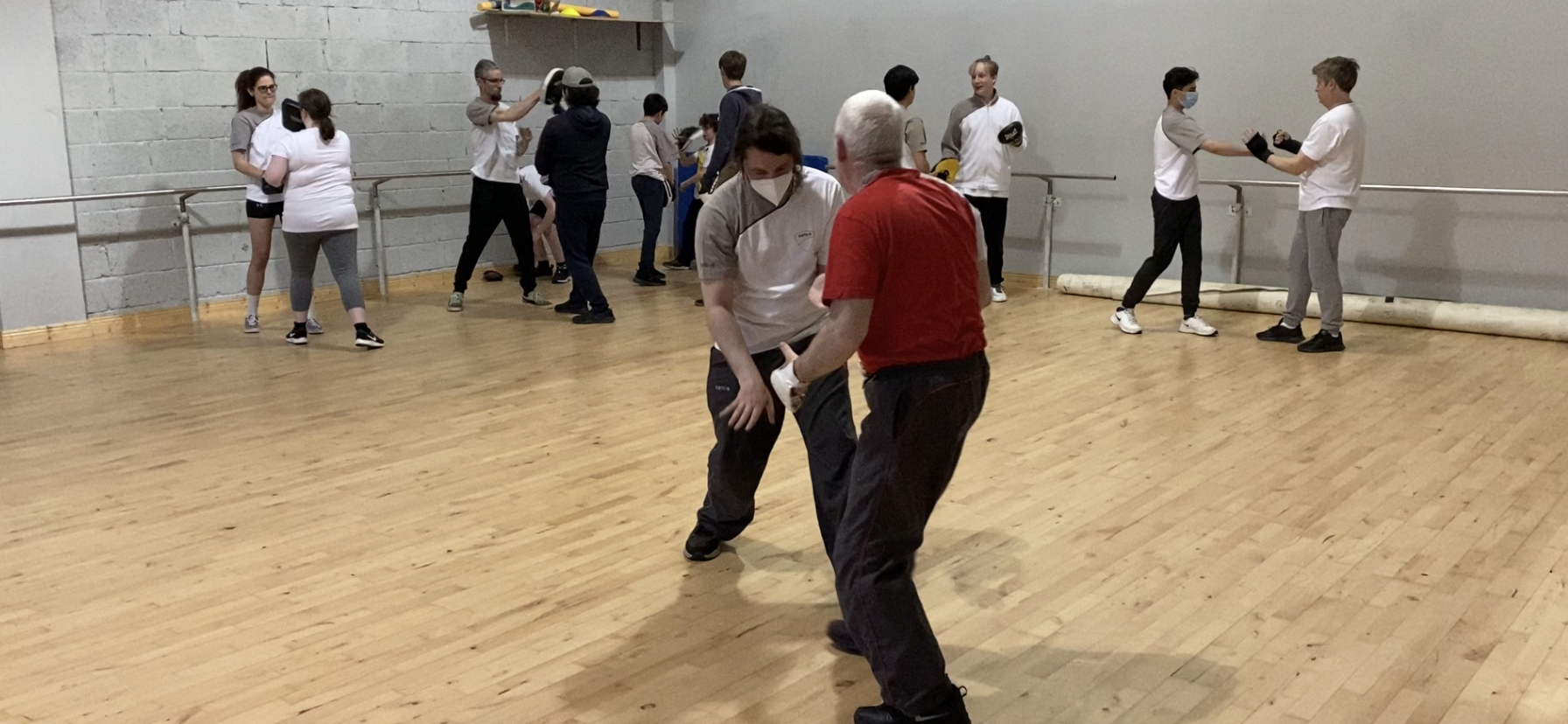 We are extremely grateful for Sifu Aidan's generous sharing of his time and incredible knowledge. Congratulations to all who graded in what is, still, Ireland's best looking Wing Tsun school!