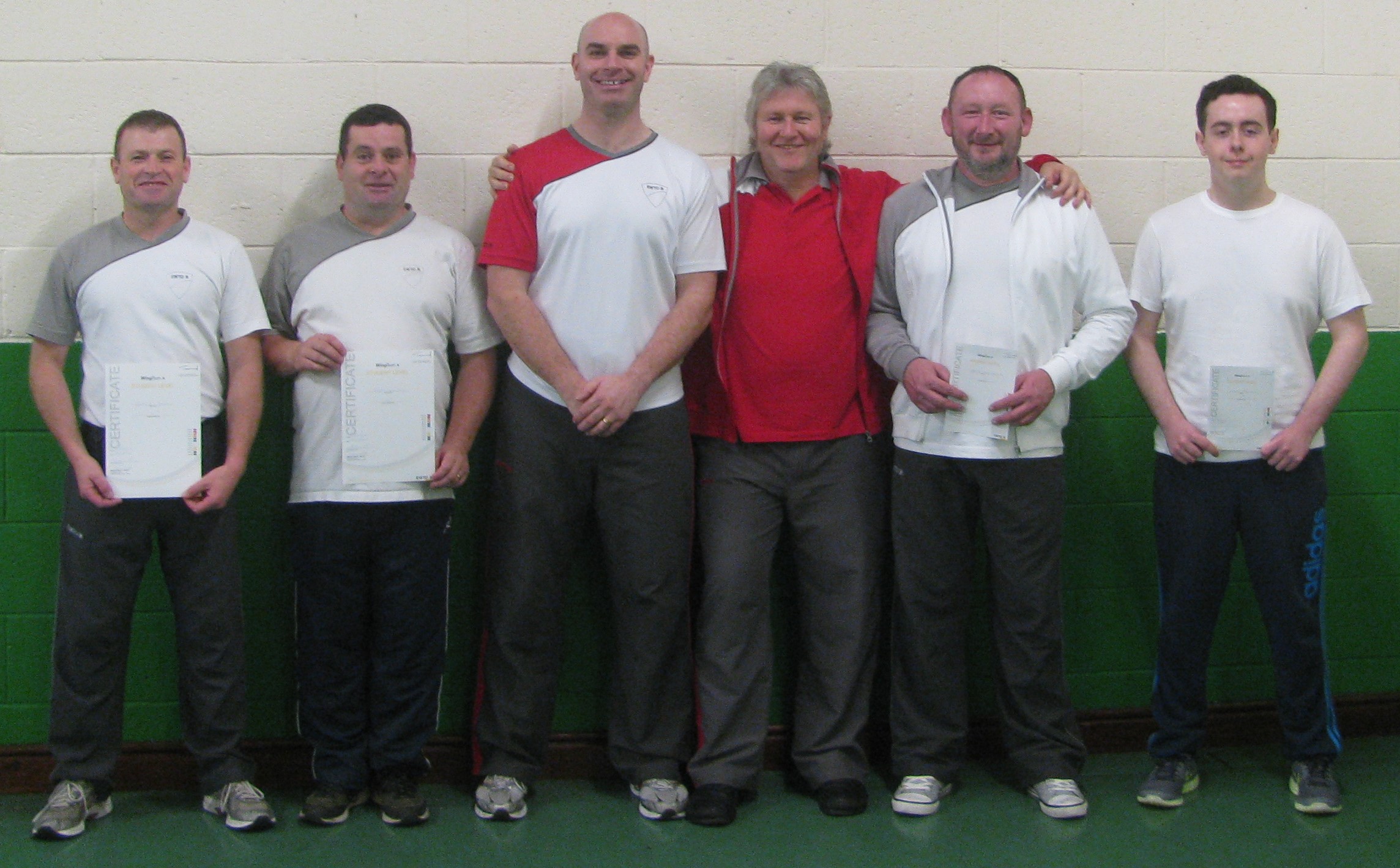 Wing Tsun Navan was well represented at the recent Winter seminars with IEWTO National Instructor Dai-Sifu Rainer Tausend. At the student seminar on Sunday Domo (6th), Sean (5th), Mark (1st) and Evan (1st) all graded. Well done lads. Keep up the good work.
Dealing with Ambush
Recently we were asked about ambush attacks and how to deal with them. Much like Monty Python's Spanish Inquisition, fear and surprise are often the greatest weapons of an ambush attack. Usually the fear is fed by the surprise so one of the keys to dealing with them is removing that element. (Click here for more...)
Midterm Self Defence Special - October 28th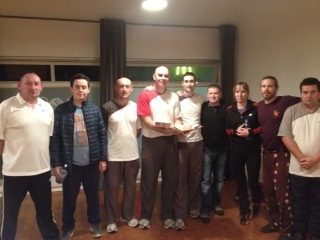 Members of the Wing Tsun Navan school mark the second birthday of the school with training and cake.
FREE Self Defence Class - June 22nd
Where to find us
The Navan Wing Tsun school currently trains in BT Fitness at Unit 6, Beechmount Homepark in Navan. Our aim is to provide quality, focused training in a relaxed environment. Beginners aged 16 and over are always welcome and, of course, the first class is free.